We help operators protect their network value
The roll-out of fibre-optic networks accelerated strongly in the Benelux in 2022. Circet, the international provider of network infrastructure design, deployment, connectivity and maintenance, was involved in many of the projects. More recently, the France-based group has expanded in the Benelux to also serve mobile networks. "We are a reliable partner for many operators," Russell Crye, CCO of Circet Benelux, said in an interview ahead of the Telecom Insights conference on 07 June. "We know what's necessary to keep fixed and mobile networks up and running, and retaining their value."
Author: Martijn Kregting, Telecompaper
Circet is active in Europe, North Africa and the US working on infrastructure for fixed and mobile networks. France remains its biggest market, with turnover of around EUR 1 billion in 2022. In the Benelux the company has been expanding for several years. Circet Benelux supports operators in upgrading HFC (coax) and copper connections – which in some cases it deployed already in the 1970s, 80s and 90s – and is an important partner in the roll-out of fibre networks.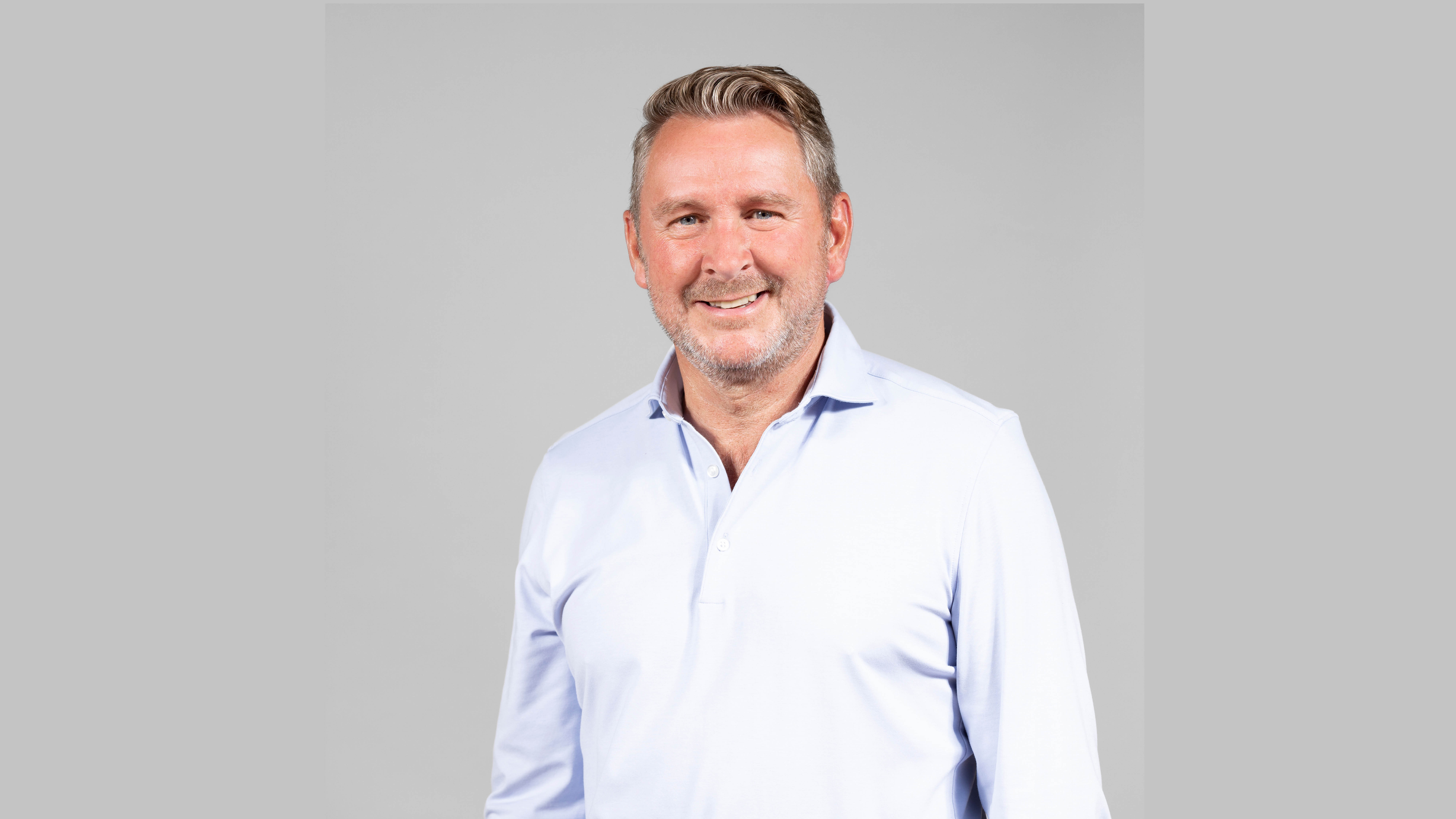 Sustained value
Russell Crye has been working on fixed networks in the Benelux for four decades. He started out on the operator side and from 1999 for telecom service providers. Since June 2021 he is CCO at Circet Benelux. For fixed telecom networks, the company has a proven track record, Crye said.

"We've built up a trusted partnership with a large number of operators in the countries where we're active. That doesn't happen from day one but over several years, as you prove your worth as a partner delivering networks that sustain their value over time."
Finger on the pulse
In practice that means keeping a finger on the pulse and thinking together with the contractor, according to Crye. About the network topology, realiability and sustainability. But also conducting audits during the whole process on issues such as security, quality, compliance - from design to delivery.

"If for example something changes during the construction of the network compared to the original design, that must be well documented. By us and also our partners. Any difference could have a negative impact on the long-term value of the network."

With good maintenance and management Circet also ensures that the network maintains its value over a long period. "Our work is not finished after the network is delivered; that is only the first part. As a trusted partner we feel responsible for a network through the whole lifecycle, and in our mind it's also 'our' network. And that's how we operate, too."
Future-proof
Given the importance of vital telecom infrastructure, it's not just about rolling out fibre quickly but also doing it well, so it's future-proof, Crye feels. "With the acceleration in the roll out-out of fibre and HFC (Docsis 3.1) across Europe, it's all the more important for operators to have a good picture of what is required for such a network, before the deployment begins. That ranges from design parameters, choice of materials, IT systems and communication with stakeholders to setting up maintenance from the backbone to the end-user."

In a greenfield situation people think most often about volume, and rolling out quickly, Crye has seen. "But first you need to think what you're rolling out and for who, in a future-proof kind of way, so that now and in the future the network can be managed and maintained optimally. This also means your opex stay under control." This vision is why operators with their own networks turn to Circet, according to Crye. Both in the consumer and enterprise areas: VodafoneZiggo, KPN, Delta Fiber, Open Dutch Fiber, Eurofiber.

As noted earlier, Circet also has an audit role, Crye outlined. "We check the activities of all the contractors involved in the fibre roll-out. This mean security, correct deployment, proper paperwork. The customer keeps the role of project manager, but we handle all the layers, from deployment to delivery. The operator can rest assured that all the parties participating in the network delivery contributed to an optimal management, with guaranteed availability."
Sustainability, innovation
Circet – and Crye too – has seen much change in the past four decades, and not just in terms of technology. Legislation has become more complex, and – correctly the CCO finds – takes more account of aspects such as limiting nuisance, nature and working conditions. "Permitting procedures are in general longer as a result. That may at times be bothersome, but care and precision are the priority."

Sustainability and other ESG goals have also increased in importance. ESG (Enviromental, Social & Governance) is high on the agenda at Circet group, the same as at many clients. For example, Circet signed a manifest with Eurofiber to realise reduced CO2 emissions, act as a good employer and together share responsibility for the network.

Sustainability goes hand in hand with innovation. "At VodafoneZiggo we are focusing on electric vehicles, among other things," Crye added. "In the centre of big cities our technicians use electric bikes as much as possible for in-home installations at the end-customer. A next step with be vehicles used for business. Of course there are practical challenges. For example, we can electrify our digging machines, but at current standards the batteries run out within three hours. At that level it's not yet practical."
Growing into mobile
There are also changes when it comes to the portfolio, Crye said. "It's Circet's strategy and mission in all countries where it operates to expand our expertise in the fixed market also to mobile networks. This involes a focus on management and maintenance. For example, we have our own Network Operations Center in Veenendaal that monitors passive infrastructure 24/7 and also dispatches technicians and follows up on incidents. We can employ this also for mobile networks."

As a result Circet added last year in the Benelux the upgrade of 3/4G to 5G equipment. Belgium was the first market, and the Netherlands follows this year. Circet Benelux can rely on the expertise and knowledge of its French parent company, as well as local experts in subjects such as regulation, certification and security obligations. According to Crye, this is an important development, bringing together technical and local expertise.
Trusted partner
For all parts of its portfolio, Circet's priority is to be a trusted partner for long-term network value. And that means collaborating at every point: the preparations for a fibre network, building the network, a good audit of all partners, management and maintenance. At the same time, innovation and working on ESG goals play a crucial role from start to finish for a quality, future-proof network.
Circet Benelux will be at the Telecom Insights conference on 07 June in Spant!, Bussum. Are you coming, too?